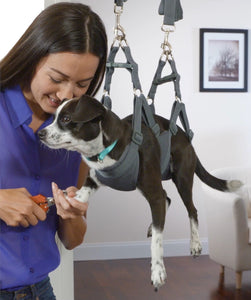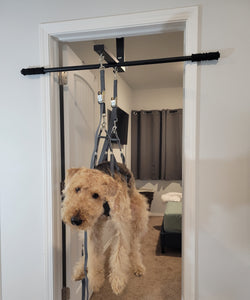 FINALLY! An Easier Way to Cut Your Pup's Nails at Home!!
Have you ever wanted to try to cut your dog's nails at home but didn't have anyone to help you hold your pup?
Thanks to The Doggie Lift, we do the holding for you! Our product has a 95% success rate!!!
Join OVER 10,000 World Wide happy customers already having an easier time at home and Come Hang with US!!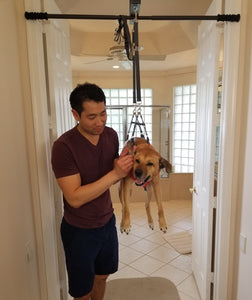 Does This Really Work?
"Bring me any dog and we have a 95% chance of success! We have been the toe nail trimmer sponsor for multiple pet expos with amazing success! We have over 10,000 happy customers Worldwide! - Dr. Eric Lui, Veterinarian and Co-Founder of The Doggie Lift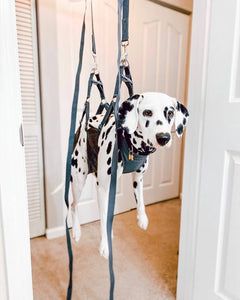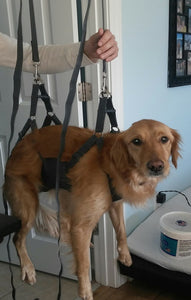 "My dog HATES having nail trims or even his nails looked at. We were able to do his nails in less than 5 minutes."
- Amanda Schmuhl